The economy is tanking but stock market is increasing. What?😕
While unemployment rates are increasing worldwide and GDPs are shrinking, the stock markets gave some of their best monthly returns.📈
In US, 36 million Americans have filed for unemployment and the US GDP dropped by 5% in Q1 2020. BUT the US market surged by 13% in April!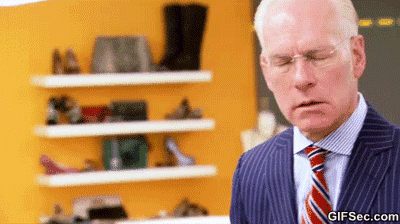 Based on Schroders strategist, research and analytics Sean Markowicz, evidence tends to point that there is a weak relationship🧲 between equity returns and economic growth.
Let's look at some of the factors:
1. Share prices are forward looking🔮. When there are negative news affecting share prices, the share prices tend to fall. But as things start to improve, the company shares tends to overreact on the optimism – factoring in the companies' potential future earnings. Therefore, the rebound will be ahead of economic data. But the thing is economic data is not out until end of the quarter. For example GDP results are released after the end of the quarter, which becomes a lagging indicator.
2. Impact of stimulus package💌. Almost all governments announced some form of stimulus package. At the core of most packages, governments gave loans to help struggling companies, bought government bonds, bought into the share market, controlled short selling, increased unemployment benefits, deferred rental payments and directed cash💸 towards companies and citizens.
3. Low interest rates💳. This increases the future earning of companies as the interest on their long-term loans drop. On top of that, it helps companies to make borrowings at a much lower interest rate to sustain the business during the lock down🔒.
However, these does not mean that all companies will continue to grow. The impact of the lock down towards each individual company will present its self on a later date🗓. There are always winners and losers in any crisis.
The losers will have to revamp their costs and manage their debt. As more companies struggle to service their debts, the risk of a wave of defaults and bankruptcy could lead to another correction✂️.